The Amalgamations Group - Simpsons & Co., TAFE contribute ₹ 5 Crores to Tamil Nadu CM Relief Fund to fight COVID-19
TAFE has also been distributing food grains and pulses to support below poverty line families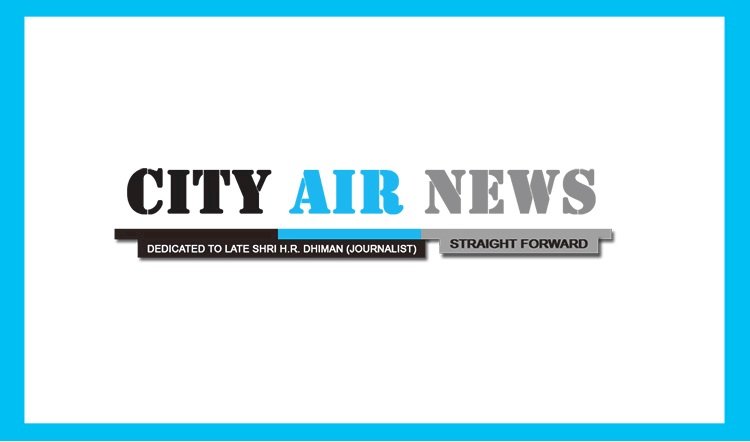 Chennai: The Amalgamations Group, through Simpsons & Co. and TAFE - Tractors and Farm Equipment Limited, 
joins the fight against COVID-19 and extends support to the Government of Tamil Nadu by donating ₹ 5 Crores to the Tamil Nadu Chief Minister's Public Relief Fund.
 
Since the lockdown, various manufacturing facilities of The Amalgamations Group have been involved in distribution of food and medical supplies to law enforcement officers and sanitation workers around its area of operations.
 
TAFE has also been distributing food grains and pulses to support below poverty line families in the Nilgiris.