Two suspected cases of coronavirus in Kangra district report negative
Both were revealed two day ago and were kept in isolation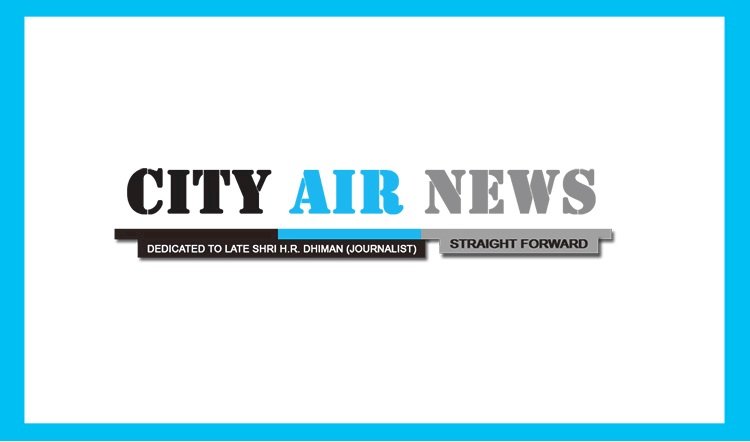 Dharamshala: Chief Medical Officer, Dr. Gurdarshan said that two suspected cases of coronavirus, who were revealed two day ago and were kept in isolation and their samples were sent to the National Virology Center, their report has come up negative. 
CMO said that previously reported three suspected cases of coronavirus have also been declared negative.
He said that action is being taken with utmost vigilance to prevent infection of coronavirus and necessary instructions are also being given to the people from the district administration in this regard. He said that all the citizens who came to Kangra district in the last 28 days from the countries affected by coronavirus, have to undergo voluntary health checkup at the nearest health centers so that necessary steps can be taken to prevent the corona virus.
He said that all hotel managers, home stay operators and other institutions of stay have also been given necessary instructions regarding the arrival of passengers from the suspected countries to the Chief Medical Officer Dharamshala. He said that common citizens can also contact the toll free number 104 and 108 for any kind of information regarding corona virus.
ACADEMIES AND COACHING CENTRES IN DISTRICT ARE ALSO CLOSED TILL 31 MARCH
Meanwhile, Kuldeep Kumar Deputy Director of Education, Kangra said that all the state, private senior secondary, higher schools, educational institutions and private (aided and un-aided) and academies related to district Kangra, with educational coaching center / Kangra district. The district / public libraries will also remain closed till March 31, 2020 with immediate effect.
He informed that the students will attend the school only to appear in the board examination and annual examinations. All teaching and non-teaching staff members will attend their office/ institutions normally until further orders.
The deputy director urged the parents to ask their children to avoid any major gathering / crowd during this period. Students are advised to follow the advice / instructions / guidelines issued from time to time by Ministry of Health and Government of India / Government of India/ district administration and Department of Higher Education.