UV filtered weather photographs clicked in Ludhiana City
The photographs describe true beauty of the nature

The photograph of open sky clicked in Ludhiana on Friday. Photo: AJAY
Ludhiana: It is rough and rainy weather in Ludhiana since this morning.
The rainwater is seen stagnant on many roads in the city.
However, people are inside their respective homes as curfew is still imposed in the city due to the situation arising due to the Covid-19 (Corona Virus). 
Meanwhile, the city's photo-journalist Ajay today clicked 
UV filtered weather photographs in Ludhiana City (please see the photographs).
All these photographs describe true beauty of the nature.
The photographs does not need any photo-caption as these are self-explanatory.
The open sky looks beautiful, pollution-free and catchy.  

Photo: AJAY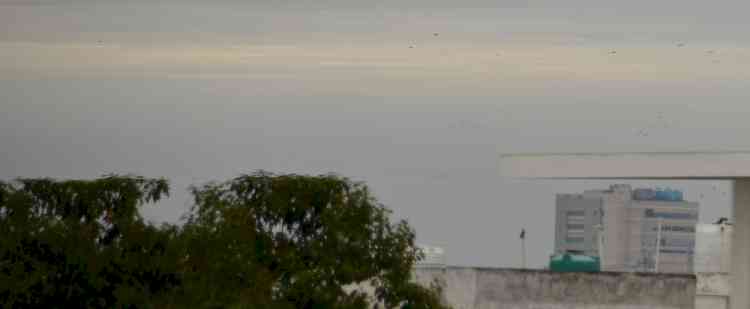 Photo: AJAY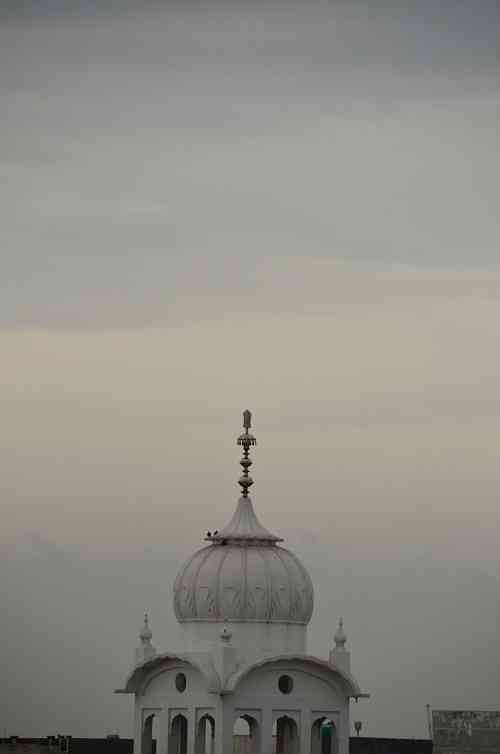 Photo: AJAY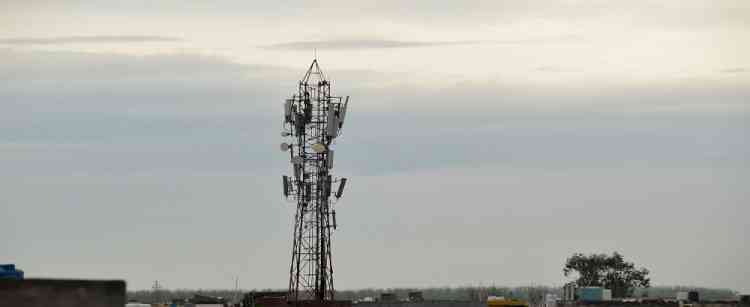 Photo: AJAY
Meanwhile, a rainbow was seen in the city on Friday evening.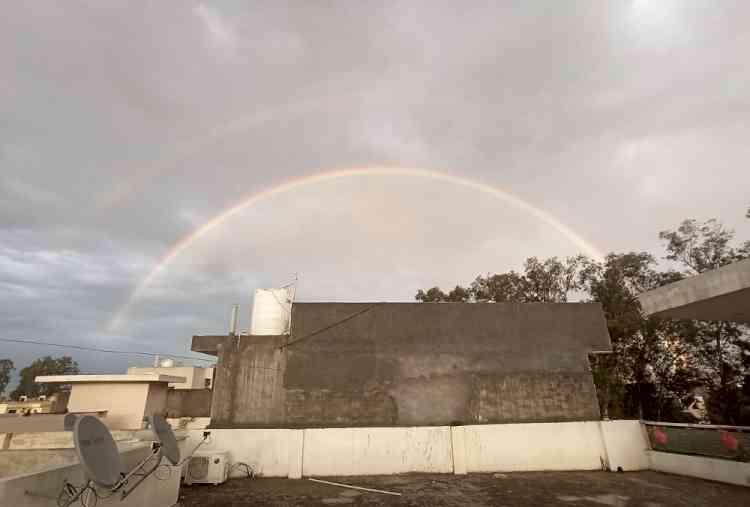 Photo: SANDEEP SINGH
Ludhiana-based Sandeep Singh, has captured this rainbow in his camera.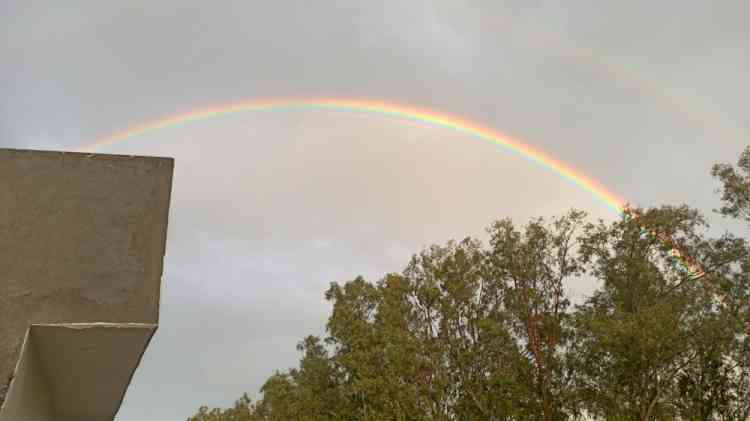 Photo: SANDEEP SINGH
Sandeep Singh captured this rainbow on rooftop of his home.