WAVERIDERS consistency vs Rhinos flair to decide Hero HIL champion
Author(s): City Air NewsDWR team during their warmup session at Ranchi before 2nd semi-final on 9th Feb 2013. Ranchi, January 10, 2013:It will be a tussle between Delhi Waveriders' consistency and the flair of Ranchi Rhinos to decide which...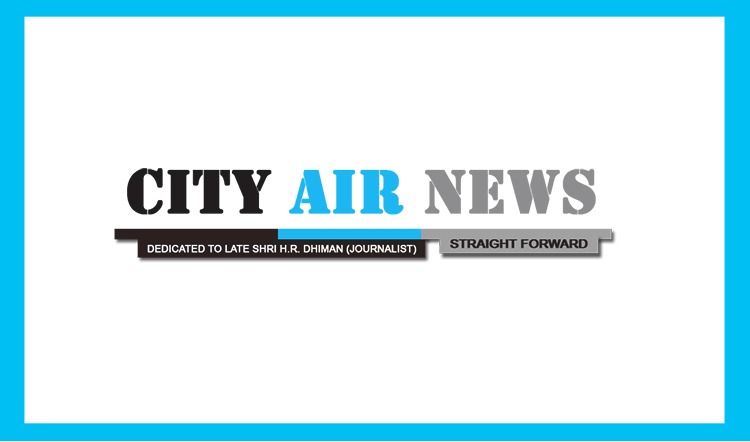 Ranchi, January 10, 2013:It will be a tussle between Delhi Waveriders' consistency and the flair of Ranchi Rhinos to decide which team will take home the inaugural Hero Hockey India league crown and a prize purse of Rs 2.5 crore on Sunday.
The two teams booked a date in the summit clash in contrasting fashion with the Rhinos outplaying Uttar Pradesh Wizards 4-2 in the first semi-final, while Waveriders requiring a 68th minute strike from Norris Jones to seal a 3-1 victory over Jaypee Punjab Warriors on Saturday.
On current form, the Waveriders would definitely start as favourites having beaten the Rhinos in two of their previous three encounters and the 5-2 margin of victory in their last game at this very stadium would definitely give them the confidence to take on the Rhinos, who are banking on home support in their bid to become the first team to lift the HIL trophy.
The Waveriders have been solid in all departments of the game and their biggest asset has been the contribution of all their players in both offence and defence. Almost all their strikers have found their name on the scoresheet in the competition and the leadership of Sardara Singh has lent them solidity in the defence and midfield.
On the other hand, Rhinos have been extremely creative in their midfield and the young Mandeep Singh has led their attack with aplomb and has scored 10 goals so far in the competition.
The youngster was again on target on Saturday to force the Wizards into submission and it would be interesting to see what strategy Waveriders' coach A K Bansal devises to stop the striker from scoring.
The other player who could worry the Waveriders is local boy Birendra Lakra, who has had an exceptional tournament and has been the creative lynchpin of the team. The Waveriders had successfully nullified his influence in their last three meetings but Sunday will be an all together different day where the performances over the one month period will have very little significance.
The Hero Hockey India League is organised by Hockey India with official sanction from the International Hockey Federation (FIH). The inaugural season is being played from January 14 to February 10, 2013 in a home-and-away format. The five franchisee-based teams, consisting of the top hockey players from India and around the world, will compete for the prestigious trophy. Hero Motocorp Ltd. is the Title Sponsor of the league while Airtel is the Associate Sponsor. Star Sports, who is the Broadcast Partner, will be telecasting all matches live.
(Photo-caption: Ranchi Rhinos team during their warp-up session at Ranchi against Up Wizards 1st Semi Final Match on 9th Feb 2013.)
Date:
Sunday, February 10, 2013