Workshop for educating expectant mothers about all aspects of motherhood at Village Kila Raipur on Jan 23
Expectant mothers being educated about various aspects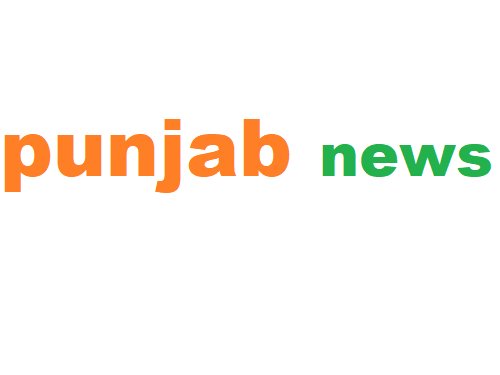 Ludhiana: In a first of its kind initiative of the district administration, classes for expectant mothers have been started in district Ludhiana. Under the guidance of Deputy Commissioner Mr Pradeep Kumar Agrawal, this project is the brainchild of Additional Deputy Commissioner (Development) Mrs Amrit Singh, under which, the expectant mothers are being educated about various phases, starting from pregnancy to motherhood by holding such workshops.
For this purpose, leading city gynaecologist Dr Neelam Sodhi have been assisting the district administration along with the team of District Red Cross Society Ludhiana. These workshops are being organised in all 13 blocks of district Ludhiana on rotational basis and would cover all rural as well as urban areas.
While providing information, Mrs Amrit Singh stated that the first-time mothers-to-be often have lots of questions and even some worries such as How will I know I'm in labour? Will my baby know how to breastfeed? How do I care for a newborn? "Workshops to prepare the expectant mothers for childbirth, breastfeeding, infant care, and parenting are great ways to lessen anxiety and build confidence. So we would be starting these antenatal workshops by organising one such workshop at the Dharamshala of Sema Patti of village Kila Raipur at 10:30 am on January 23, 2020," informed Mrs Amrit Singh.
The list of topics to cover for these antenatal workshops include symptoms of pregnancy, calculating the expected date of delivery, common problems encountered during pregnancy, what information needs to be given to the doctor for ANM at the first visit, when and where to return for antenatal visits, emergency signs, etc. Besides, the expectant mothers would also be educated about maintaining hygiene in surrounding environment during pregnancy and post-delivery while taking care of the baby, vaccination of baby, milestones development of the baby, the baby's diet after weaning, investigations blood and ultrasound : timing and importance of each, routine treatment which is essential in pregnancy, tetanus toxoid injections, anaemia and its importance in maternal and child health, diet: importance of different components, myths and misconceptions: what to do, what not to do, importance of physical fitness and exercises.
Besides this, the mothers would also be educated about issues related to emotional fitness such as what to expect in each trimester and how the baby grows, labour signs and preparation, when to go to the hospital, explaining labour pains: what to expect, cesarean sections, forceps delivery, breastfeeding, post-delivery care, diet, physical and emotional fitness, etc.
Mrs Amrit Singh stated that the expectant mothers would be educated about all aspects related to pregnancy in the presence of their mother-in-law's and other family members. She said that the expectant mothers would also be taught as to which things they need to pack in a bag when their due date is nearing. She said that if any organisation wants to organise this workshop at their premises, they can also contact the District Red Cross Society Ludhiana at the above-mentioned phone number or email ID.