Write-up: CONGRESS plans to start "train the trainer" for election campaign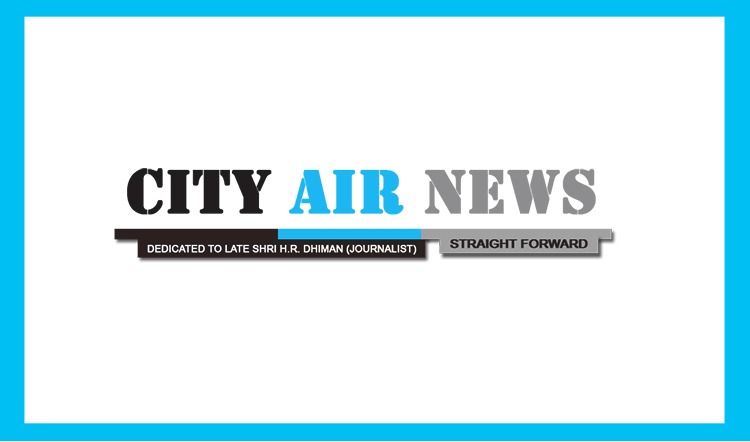 During the election campaigns, it has been observed in the past that handling of media by any political party had always been a key weapon in mobilising public sentiments. Since the people have a very short memory, this is the reason that political parties always look for burning issues which could hit the rival party in grabbing the votes.
Making Narendera Modi, Chief Minister Gujarat as in-charge of Election Campaign is a step taking in this context. All the major political parties are thinking to train its spokespersons.
In fact, the political campaign is an organised effort which seeks to motivate the decision making process within a particular group. In democracies, political campaigns often refer to electoral campaigns, wherein representatives are chosen or referendums are decided. In modern politics, the most high profile political campaigns are focused on candidates for head of state or head of government, often a President or Prime Minister.
The involvement of youths, having 35 per cent representation, are being associated, with specific stress on social media that has emerged as a key medium of information for the opening of a subject to widespread discussion and debate. More-so, the social media is now being termed as 5th strong pillar for survival of democracy.
As per the sources, Congress has planned, two days workshop, in the third week of this month, to sensitise its spokespersons from within Delhi and outside units about putting them wiser about the stand of the party on issues in the election campaign, with special reference to social media.
It is believed that handling the election campaign in the media during the 2014 elections, stated to be a tough competition. But it is also remains a very tricky job as with the slip of the tongue or misinterpretation of the spoken word, a strong advantage could go to the opposite party. More-so, it becomes difficult to control the situation if once the spoken words are on public domain, the spokespersons are likely to be instructed to be on air time on television for a very limited period. The social media is being attached as one of the major election campaign tool and the election campaign in-charge would give tips on how to respond to issues on social networks like Facebook and Twitter.
In such start by the Congress, the trainers would be trained by among others by AICC media chairman Ajay Maken, MPs Priya Dutt and Deepender Hooda.